Hey Everybody! Over the past couple months, we've been doing a lot of thinking about how we can continue to make Babylon even more simple to use. So much thinking about it in fact, that I wrote a blog post about our development philosophy and how it helps us think about Babylon's simplicity.
Also, as a part of this blog post, we're incredibly excited to share a brand new feature with you. Playground Templates!!! Simply hit CTRL + SPACE to bring up the new templates in the playground that you can add directly into your code. This is a handy way to help reduce the amount of code you have to write for some of the most commonly used components of Babylon!
Here's the weekly video that explains how it works!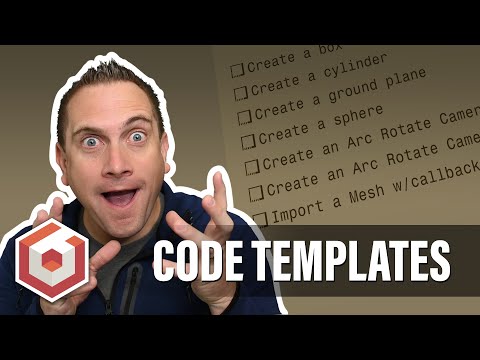 What other templates should we add???
You all rock!