For my own sanity I had to take a break from work for a couple hours yesterday and today to whip up something more artistic.
All work and no play makes jack a dull boy…
Anyways here is another fully asset-less retro remake of a youtube clip.
The chainlink is a SDF, the trees are distorted L systems and are even blowing in the wind.
Its all made to be a re-creation of this: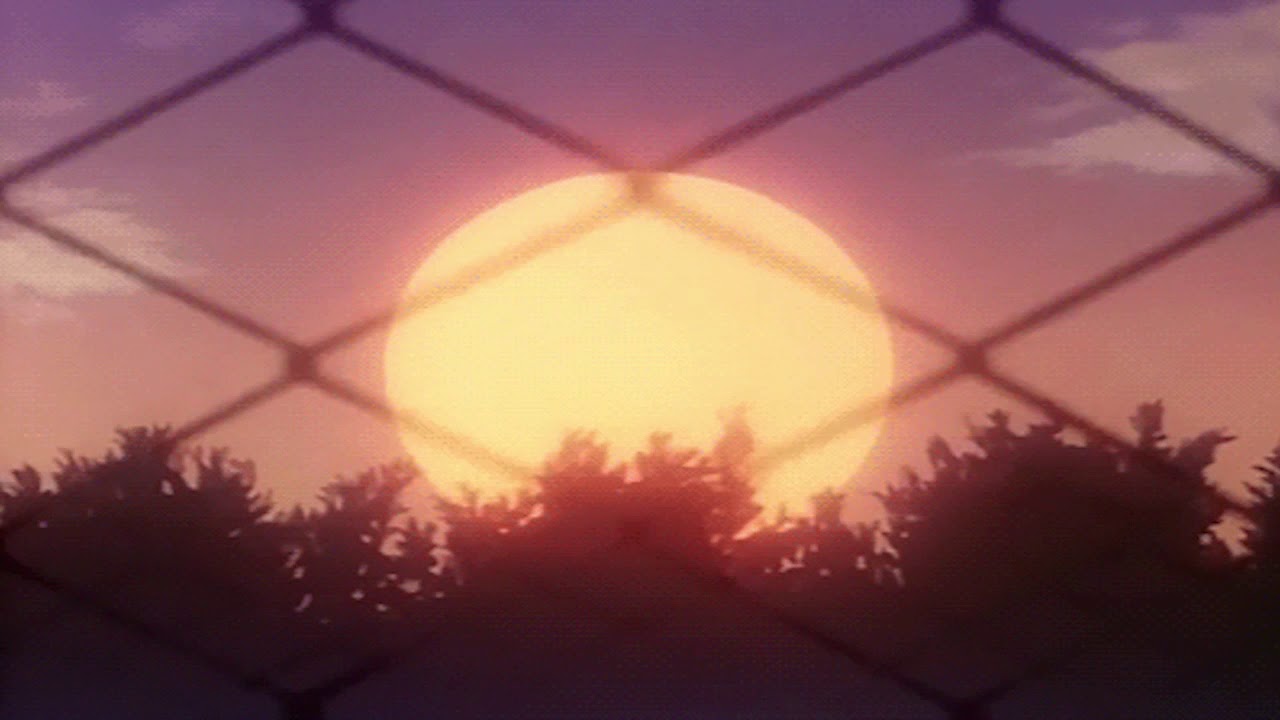 So shout out to the original artist.
I need to still apply some more post effects to get the look right where I want it to be, but for the most part the main components are here. The colors just need tweeking and a few size changes.
All in all umm about 3ish hours.

I dont know why the glow does not look the same in the embedded playground