Hi there,
Experienced developer (graphics, network, database, robotics) available for hire.
I am initially looking for a part-time job for the nights – 25 hours per week – but an amazing proposal might change my mind, of course.
I wrote a few 3D engines in the past and do have a deep knowledge of 3D graphics APIs and the involved mathematics (vector math and linear algebra).
Two videos from one of my own 3D engines built from scratch (Javascript + WebGL):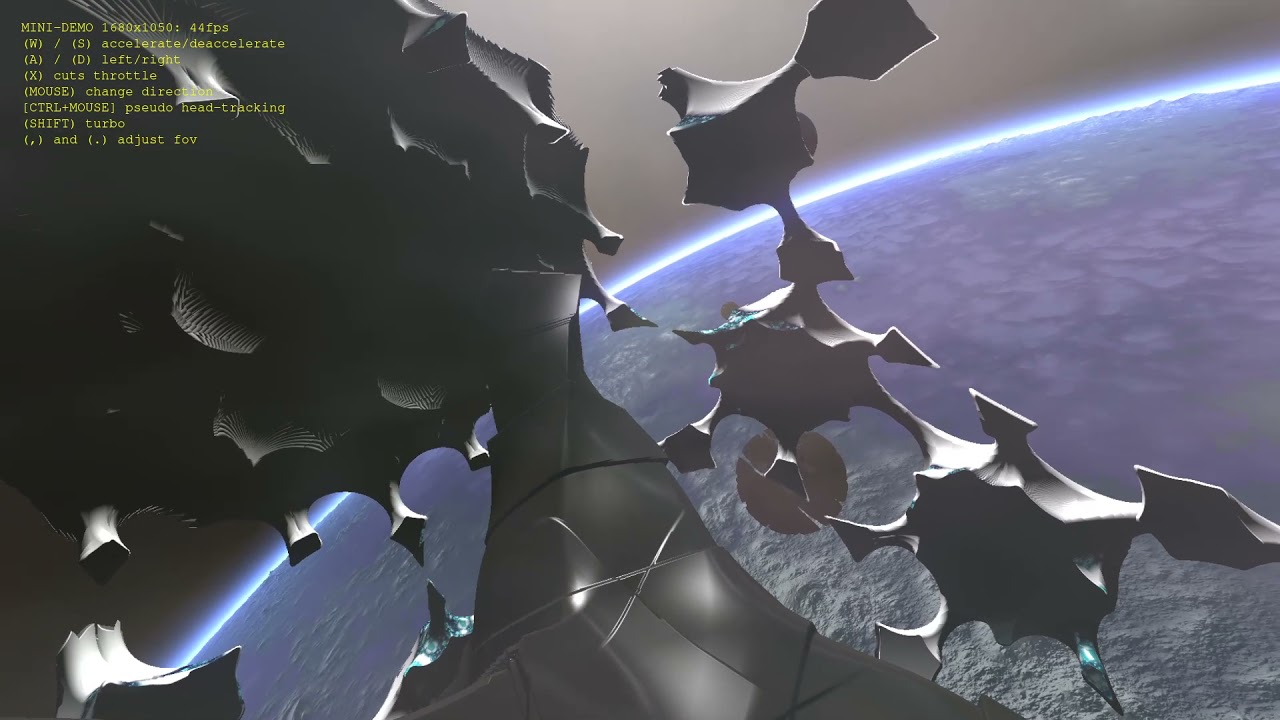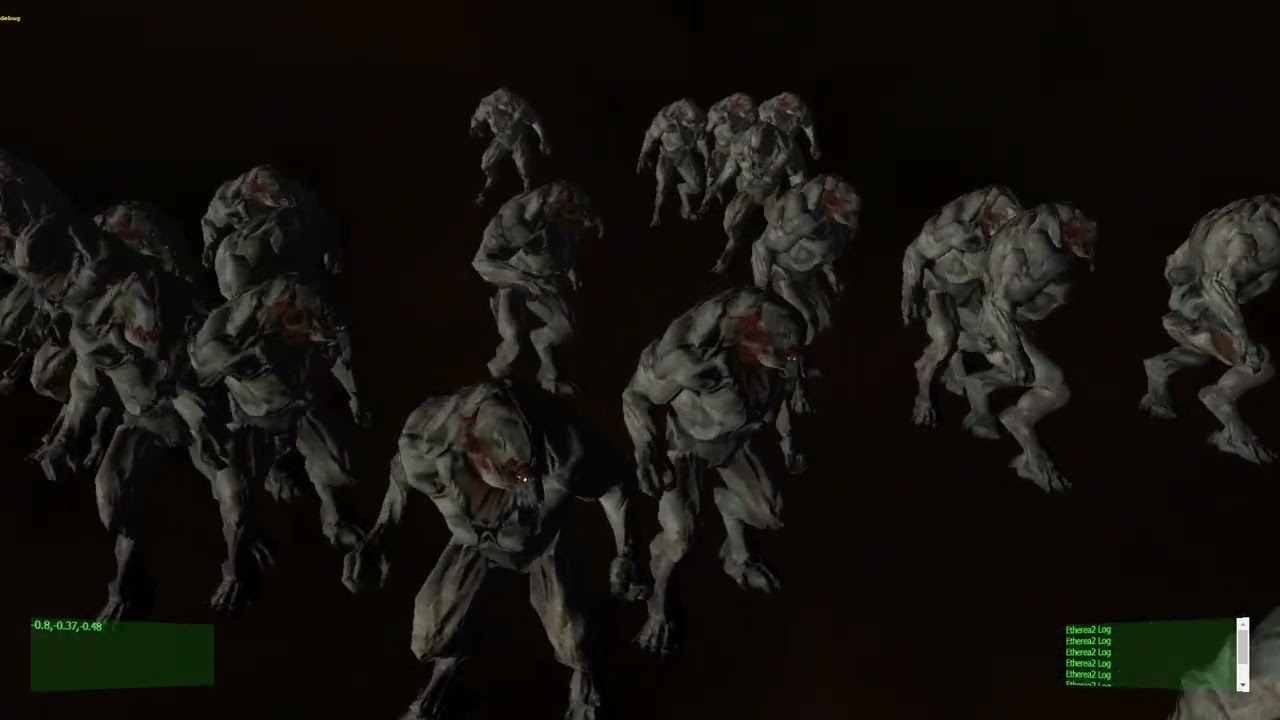 Another using my own 3D engine also built from scratch (C# + Direct3D):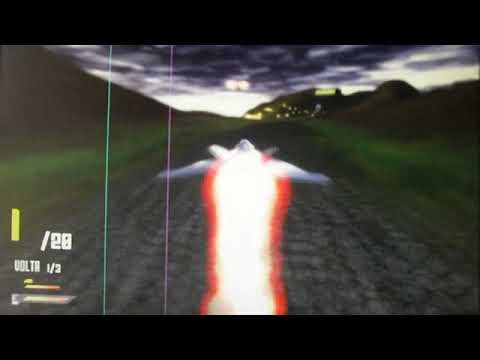 Yet another (yes, I like rendering planets) built from scratch (C++ and OpenGL):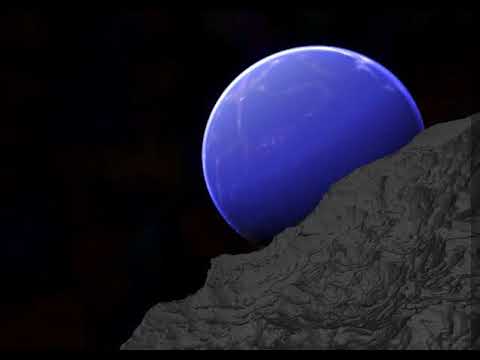 Two videos of homebrew game prototypes I made in Unity3D: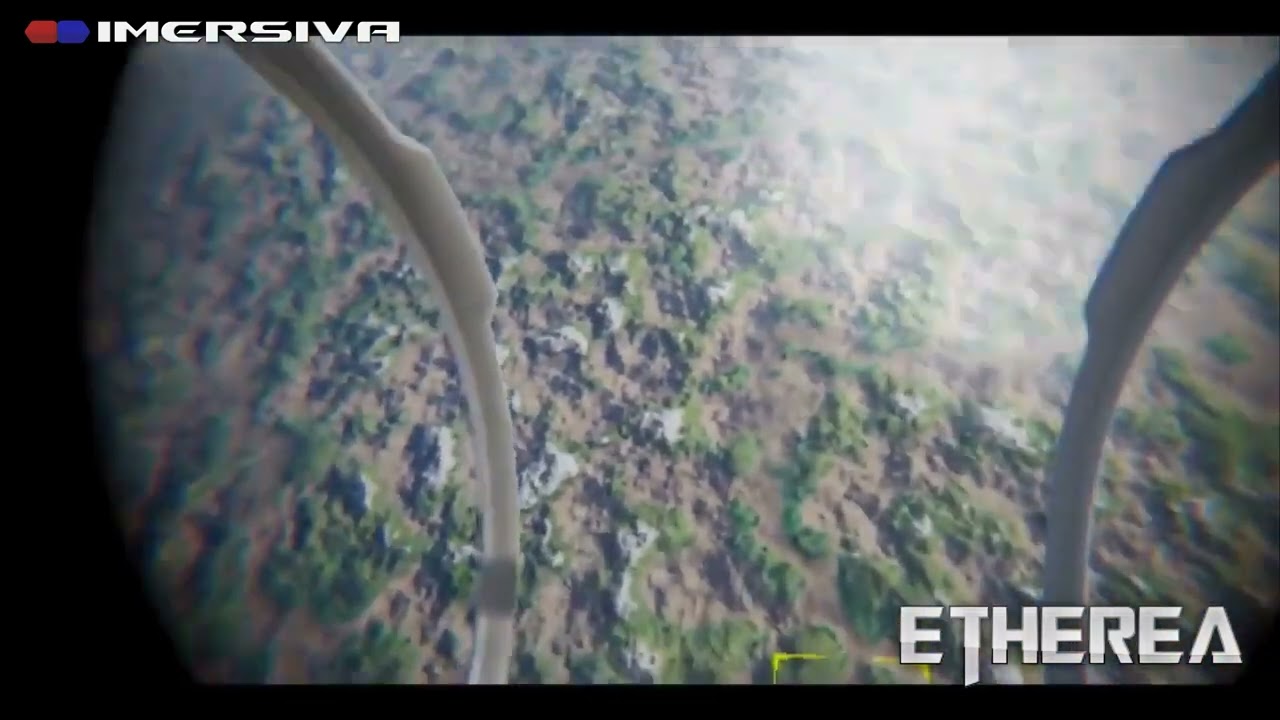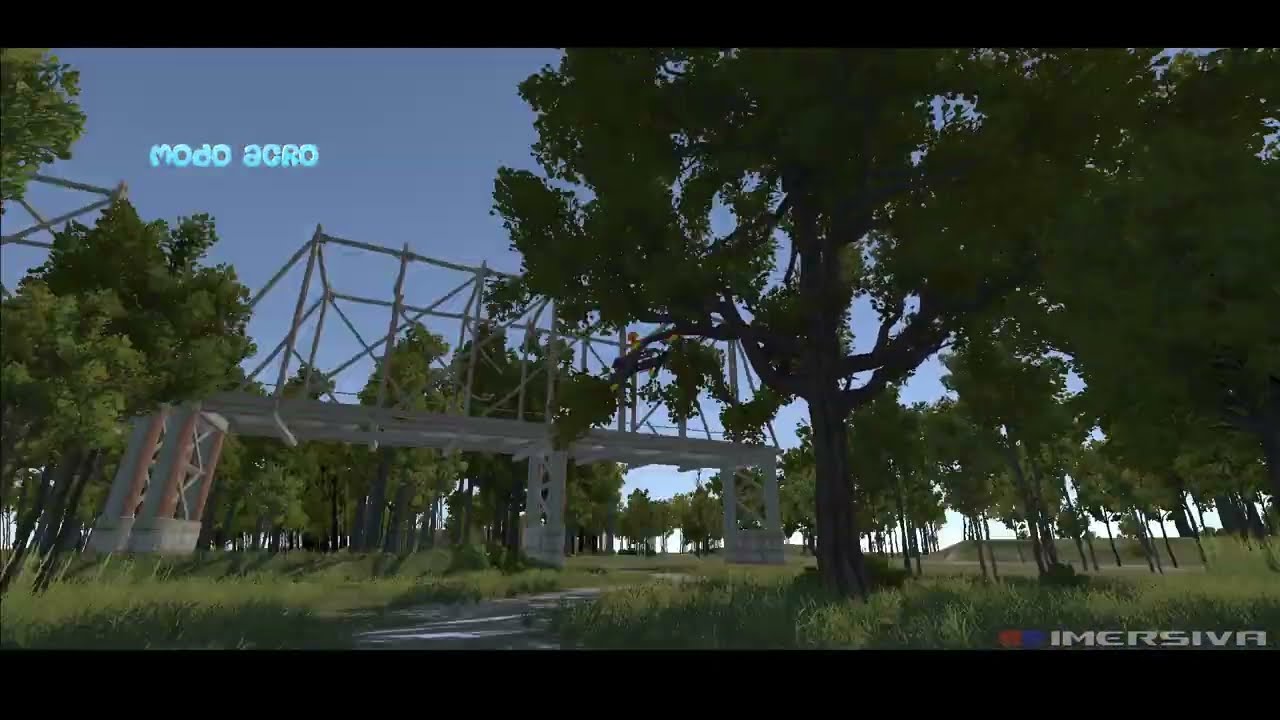 Video of a homebrew VR prototype I made in Unreal: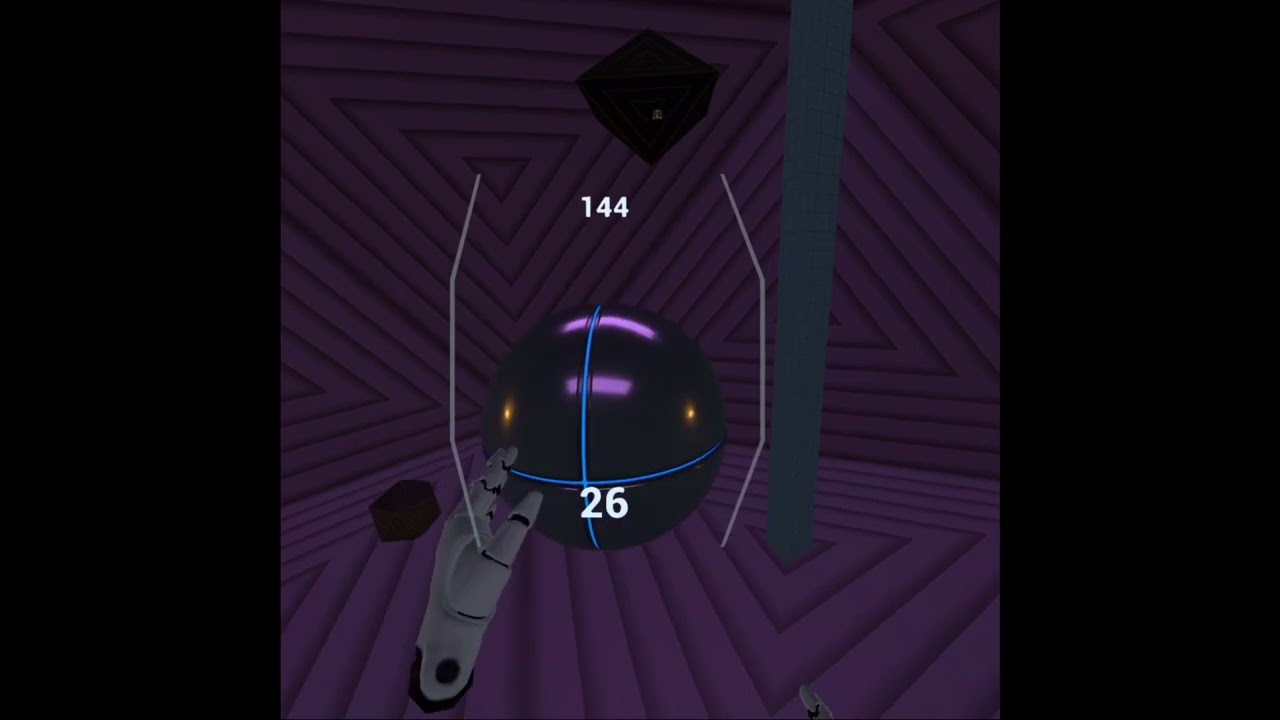 And a Desktop prototype also made in Unreal: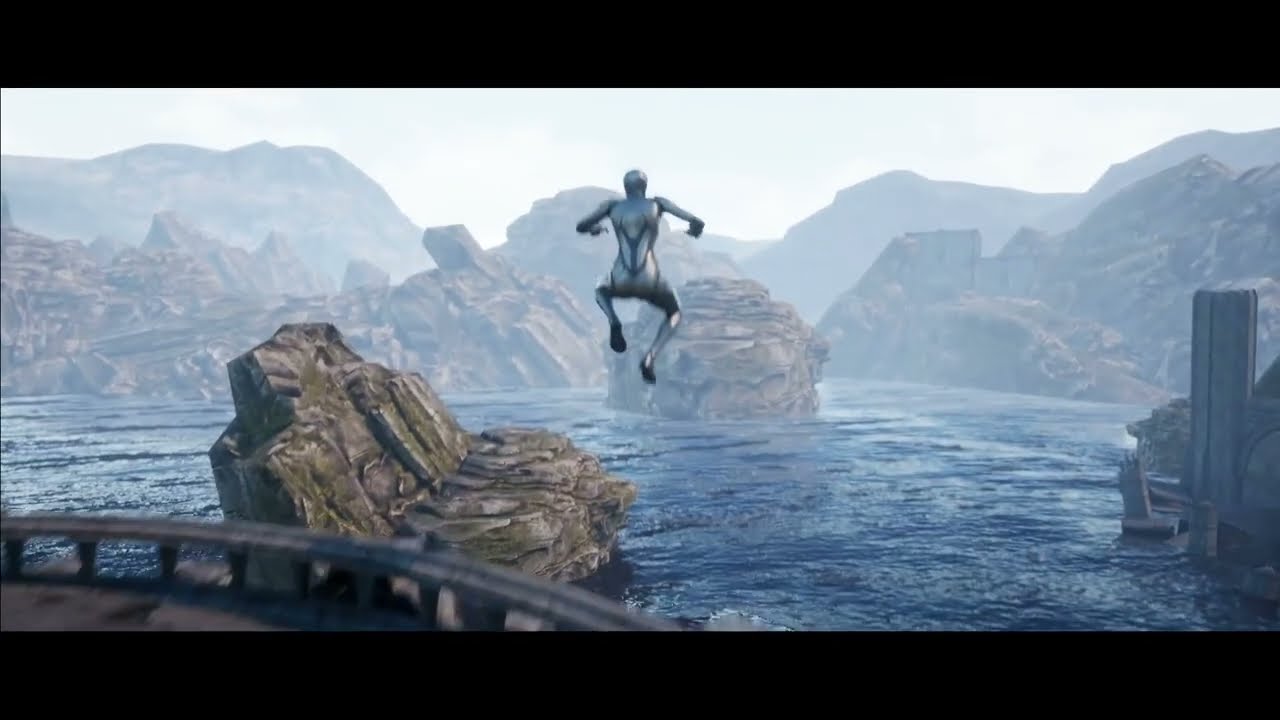 Experiments using Babylon.js in some way: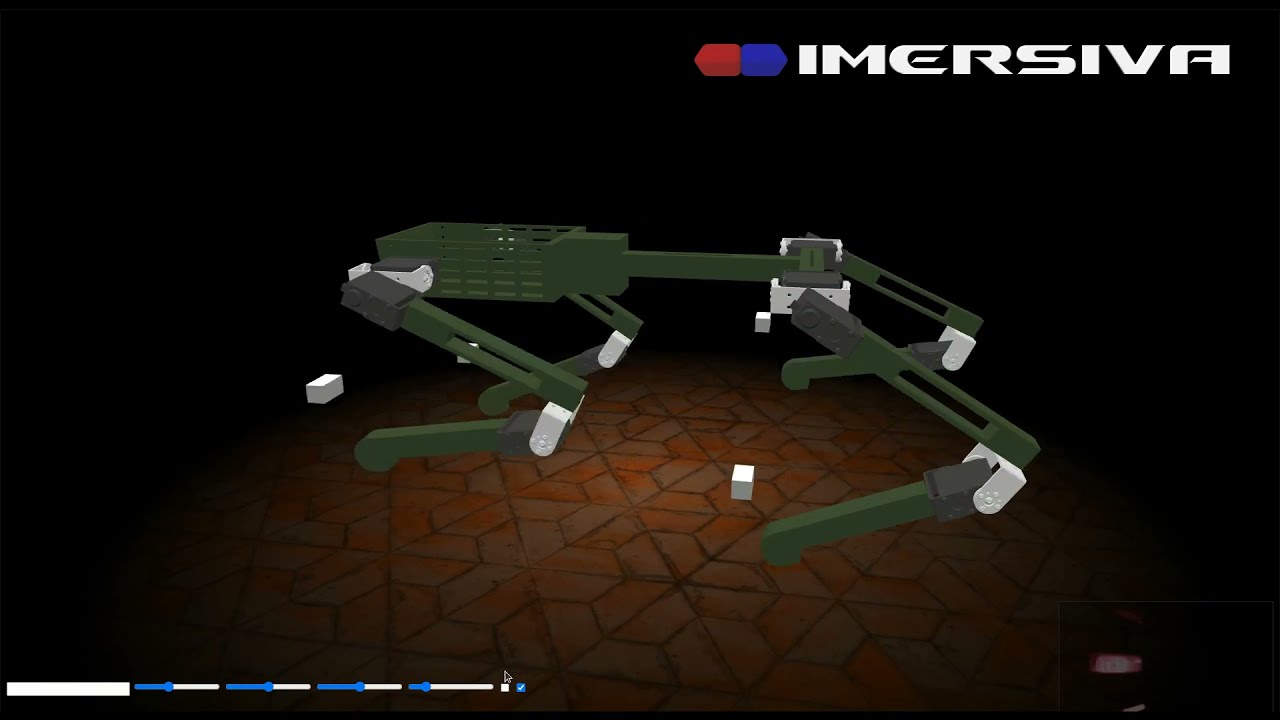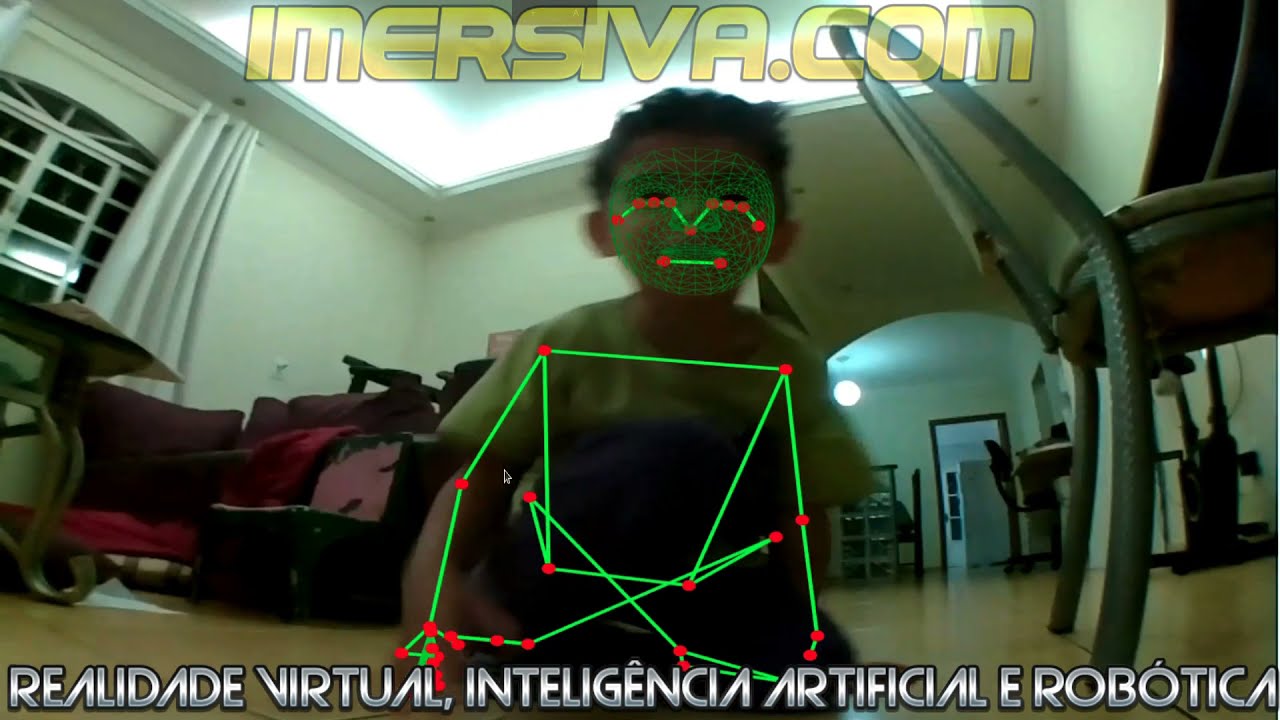 My threads on Babylon.js forums:
https://forum.babylonjs.com/t/realtime-3d-face-capture
https://forum.babylonjs.com/t/little-gpu-terrain-test
https://forum.babylonjs.com/t/wip-full-body-3d-capture
https://forum.babylonjs.com/t/floating-origin-template-for-bjs-5-x
It was a great honour to make one humble contribution to the docs as well:
I also made many freelance work and worked professionally for some time on small game companies.
Please contact me directly by e-mail: imerso --(@)-- imersiva.com << please note that the address is masked to avoid spam bots.
Additional notes:
I will send you my Wise bank account which routes through a USA bank then reaches my account in Brazil; to you it is a normal USD bank account, just in the USA instead of Brazil;

I am not a real company; I can send invoices but I expect to receive a few (first five?) days after sending, on a reliable way;

I am at GMT-3 and our timezones probably overlap for some hours but not the entire day; I will still work the agreed hours per day, just not within your timezone.
Thank you.