I have a situation in AR where I have parented an object to a camera in order to manipulate the parented object. Right now when I rotate it, the object to rotate around its own local axis as that is "normal" behavior. But, as you can see in the video, this gets disorienting to figure out which axis control rotates which axis after the object's rotation starts to change.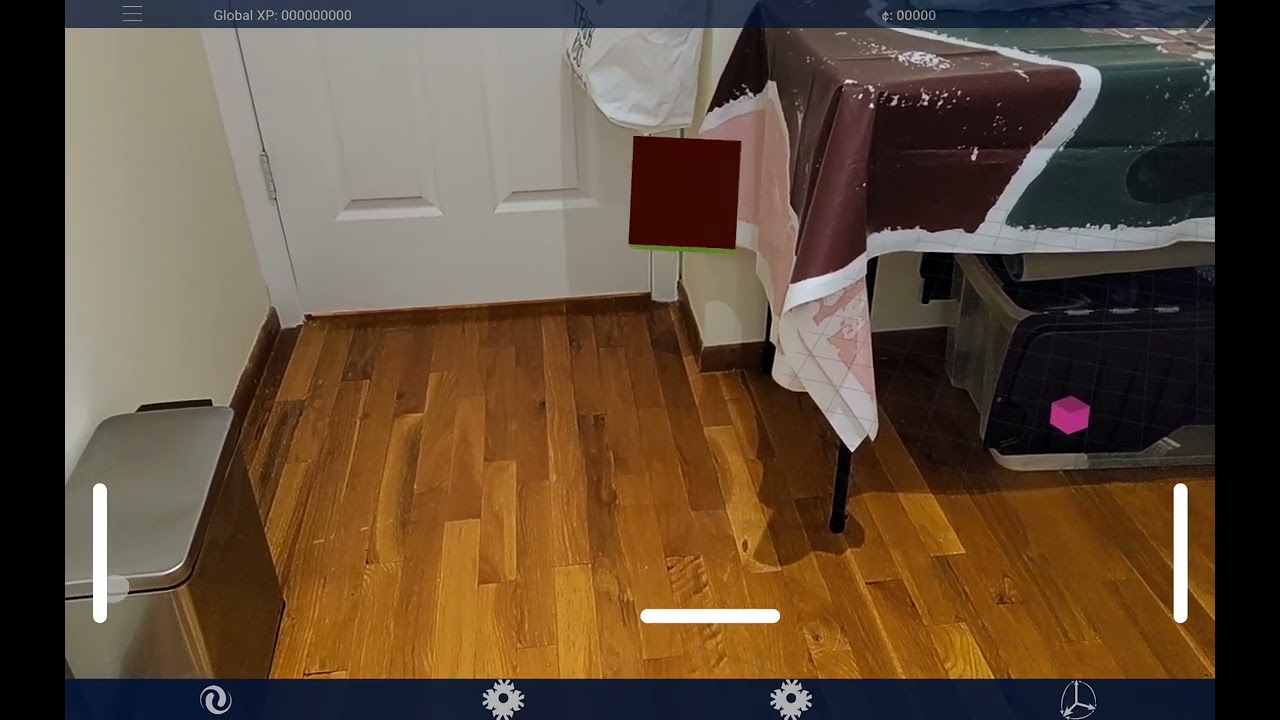 Instead, I want it to rotate around the camera's alpha, beta, gamma, axis. So the rotation always changes consistently from the view of the user. This is much less disorienting as then swiping left or right would always rotate the object left and right regardless to its local orientation, swiping up and down would always rotate end over end regardless as to the object's local orientation.
I don't know why this one is giving me so much trouble today. Can someone walk me through the process of setting up that transformation? I am using Quaternions.