Hi!
Three years ago we wanted to make a 3d shooter on BabylonJS. But I rejected this idea, since it is very difficult to make an anti-cheat for one developer, and also there are additional costs for the server and support. After that, we decided to make a 3d maze. The first game was in the first person, and it should be quite simple. But we got so carried away that we made a third-person game out of it. We have come up with several mechanics, such as collecting keys that will take you to places you might not have visited. Now our maze is too complicated for children and too simple for adults. There are only two of us, me and a 3d designer. Perhaps you have any ideas in which direction we should develop?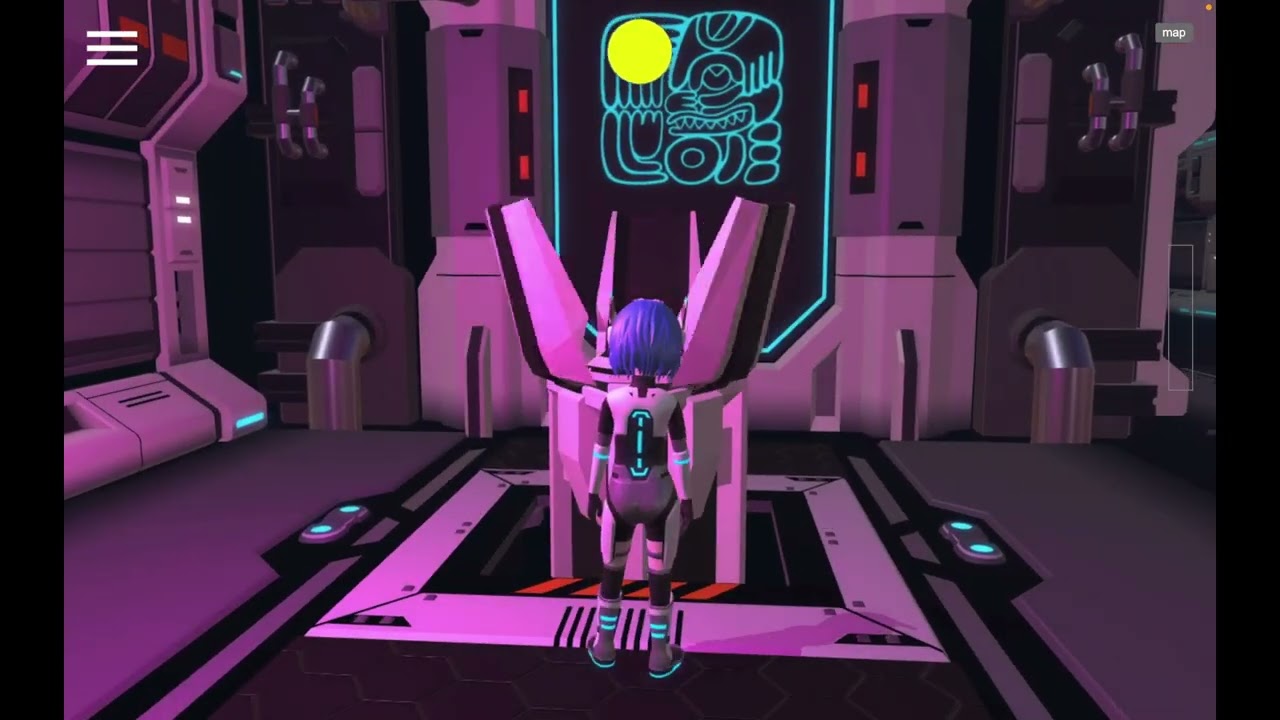 The game made on BabylonJS + Vue + Veux + Ionic + Colyseus
Main screen, settings, level selection, a map showing the player's positions and also a joystick for controlling on a smartphone.
All the code is good, although not perfect. When we finish (maybe earlier), we want to post the project code for general use, as an example, or for development with the help of other developers. This code has been in three projects and has only gotten better each time.
The development of the game has taught us a lot, especially me. I even used this experience last year to participate in a hackathon, I took second place and a special prize. It's not related to the game, i was making a 3d gallery for NFT.
This is my first experience in game development and I will continue, but I need to understand where to go. I will be glad of any advice and feedback.
We are very grateful to this forum and the creators of BabylonJS.
Thanks!