Hi there, i have a RGB hight map png here wich i need to "convert" to a mesh tile with textures.
the rgb height map is this: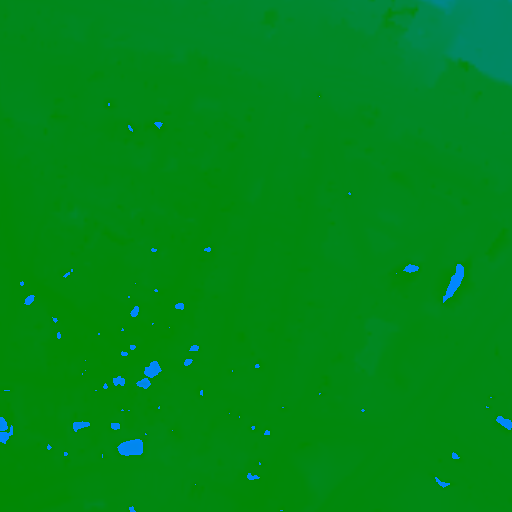 where each pixel height is represented by this formula:
height = -10000 + ((R * 256 * 256 + G * 256 + B) * 0.1)
the texture is this for example:

is there any functionality already integrated in babylonjs to do something like this?
any help would be awesome!!
Thanks a lot!