Hi developers!
It is not easy for me to understand WebXR controller input because there is no Playground sample in the page.
WebXR Controllers Support | Babylon.js Documentation (babylonjs.com)
Here is a simple controller input on Playground and youtube.
Babylon.js Playground (babylonjs.com)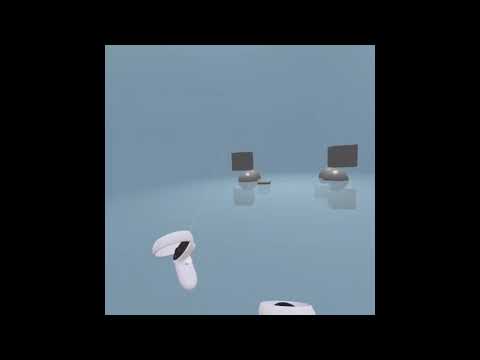 My blog post (Sorry in Japanese)
WebXR対応のBabylon.jsでVRコントローラの各種ボタン入力を制御する方法 - CrossRoad (crossroad-tech.com)
I searched for the forum but I could not find similar topics. If you have already known about it, please disregard this post.
I hope these are useful for WebXR developers.