Hello Everyone,
How can I change the UV map for one mesh and not all meshes with the same material?
Here is an example:
I have the monkey and cube which use the same material. They have different colors because the UV maps point to different areas in an image, using this technique: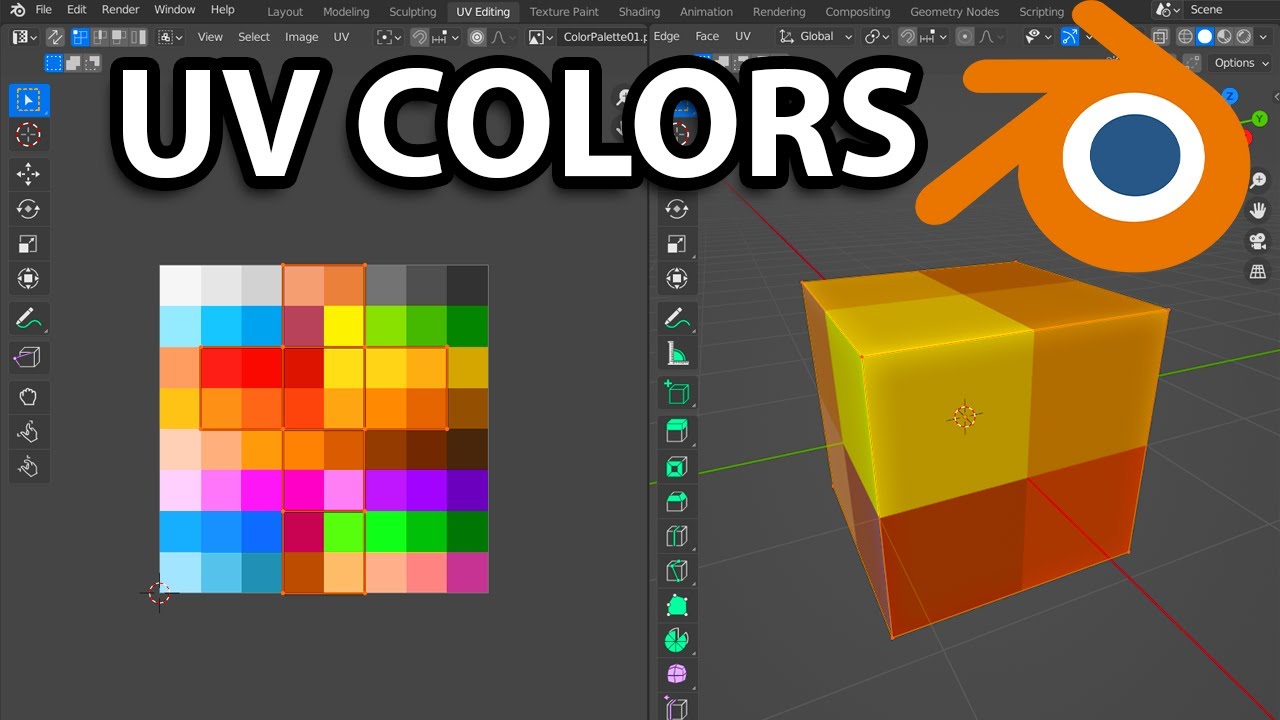 When I do this:
suzanne.material.albedoTexture.coordinatesIndex = 1;
the monkey uses the second UV map and changes color as expected, but I do not want the box to change.
Is there a way to change the monkey UV and not the box?
Comment out this line and you can see the original color blue of the box, which I want to remain while the monkey changes:
suzanne.material.albedoTexture.coordinatesIndex = 1;