I am happy to finally announce my first official game made with BabylonJS and my voxel engine.
https://crystallinebliss.dev/beta/
Please note this will only work in a chromium based browser currently.
Crystalline Bliss is a unique 3D puzzle game that takes place inside a voxel world. It is a modern retro game with its own atmosphere.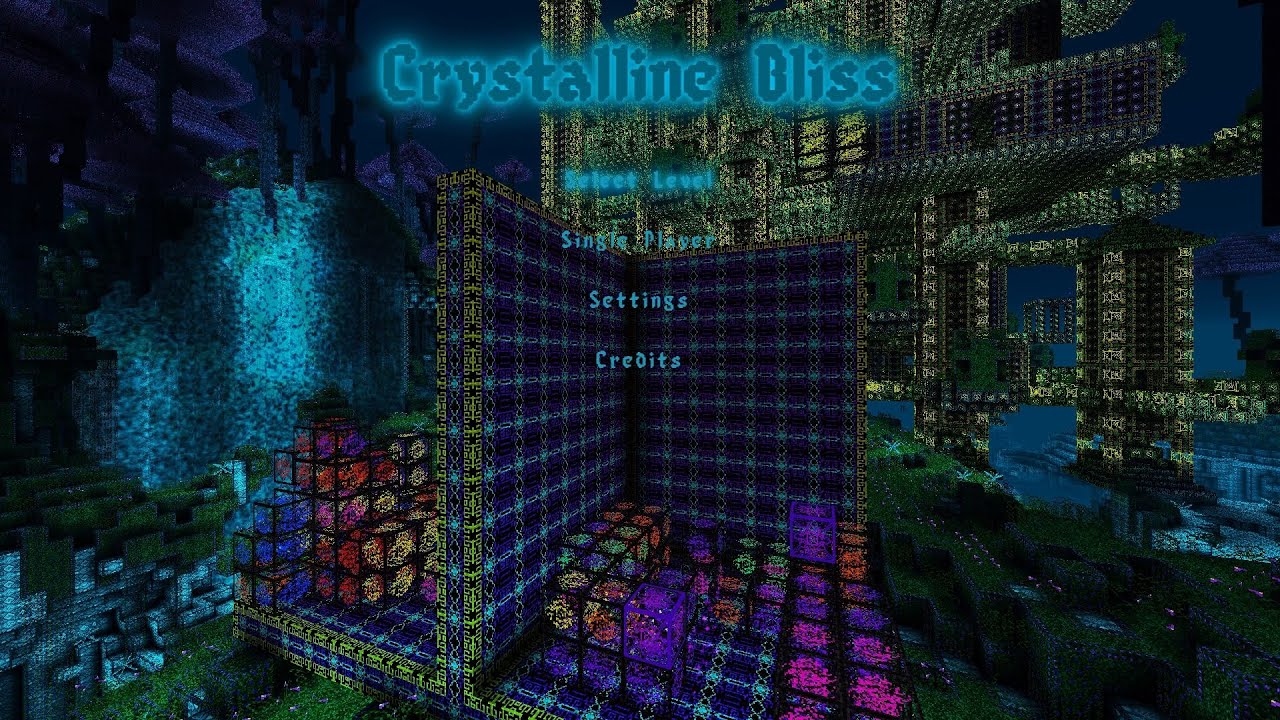 The rules of the game are simple.
You need to create a connection of at least 8 of the same color to clear crystals.
The white, crimson, indigo, and cyan crystals can be used with any other crystal.
The black crystals can only be cleared by getting a connection on top of them.
When popped in a connection the crimson, indigo, and cyan crystals will trigger events to happen to you or other players.
You lose when you try to stack a set of crystals out of bounds.
When you get 1,000 points your level increases. The higher your level the faster the crystals fall.
There are a number of events that can be triggered to either help you or hinder other players.
The game has two modes which are Peaceful and Competitive.
In peaceful you only get good events and there is no winner.
In competitive any type of event can be triggered and who ever is last left standing wins.
The game does have controller support for Xbox style controllers.
I will be adding multi-player in the future hopefully shortly after release.
The game will continue to receive updates as long as I am around. My plan is to keep adding new levels to the game as the Dream Space Infinite universe grows and evolves.
I have started the process of getting the game on Steam and it should be on there sometime in September.
As this is my first official release if anyone would like to share advice or has any feedback they would like to give me I would be very open to that. I am going to continue doing testing and fixing any issues that may arise but if you see an error please let me know.
I would like to thank the babylonjs team again for making this possible. It really is the backbone of this whole project.