I think there may be a bug in the interaction between HAVOK and AR.
What I am seeing is that physics collisions takes a seemingly random amount of time once the engine is initialized to actually kick in (and sometimes it just never does), despite gravity and all other physics elements working from the start. I don't exactly understand what its waiting on. But, if I run the exact same code from a desktop environment, instead of an AR instance (using the default AR helper), everything works perfectly.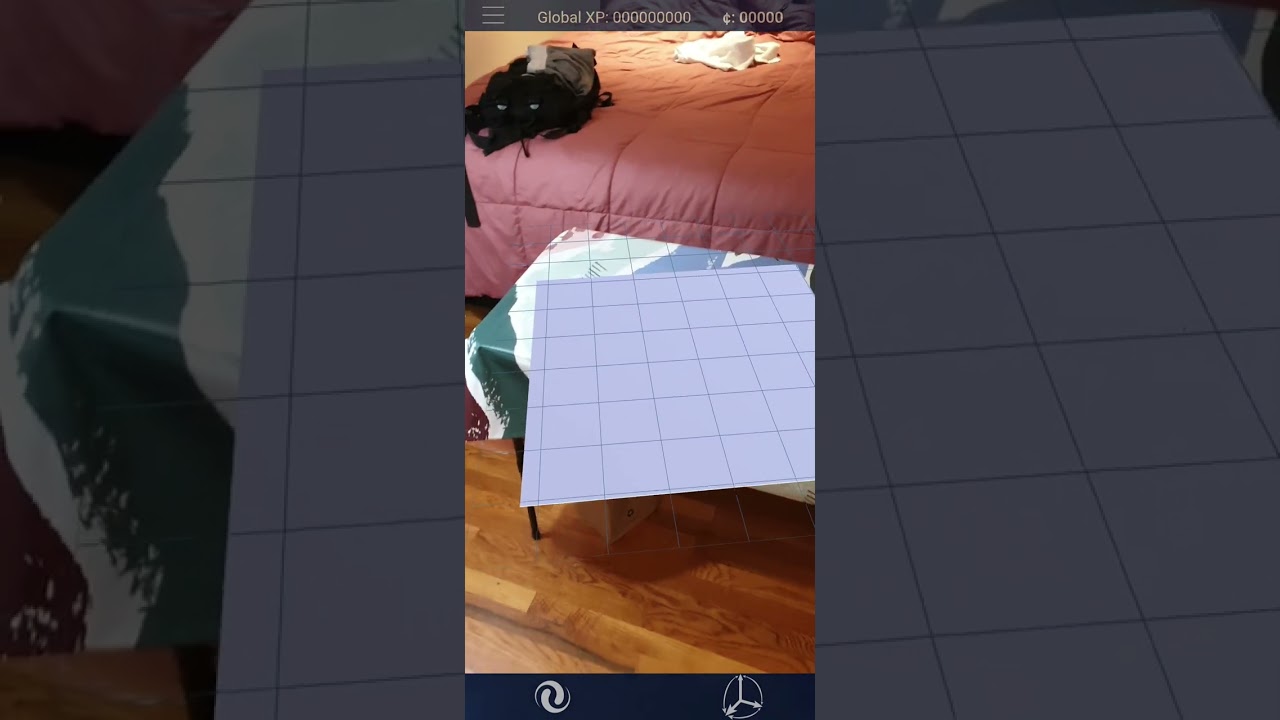 Any see an issue like this before?