Hi there,
I am trying to get a PBR material onto an object - keeping the aspect ratio correct and also scaled equally on all sides and oriented like I want. Here is the texture I am using:

The result I am getting looks like this: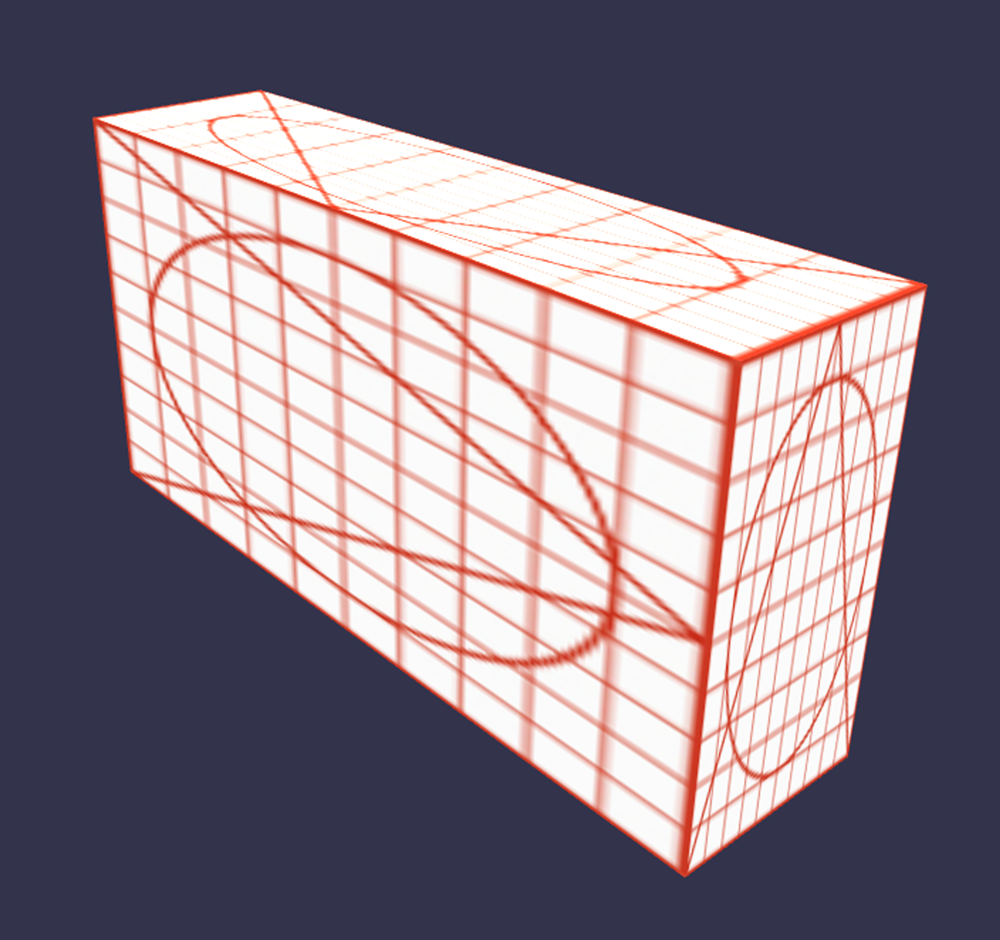 But what I want to get is this (simulated with Photoshop):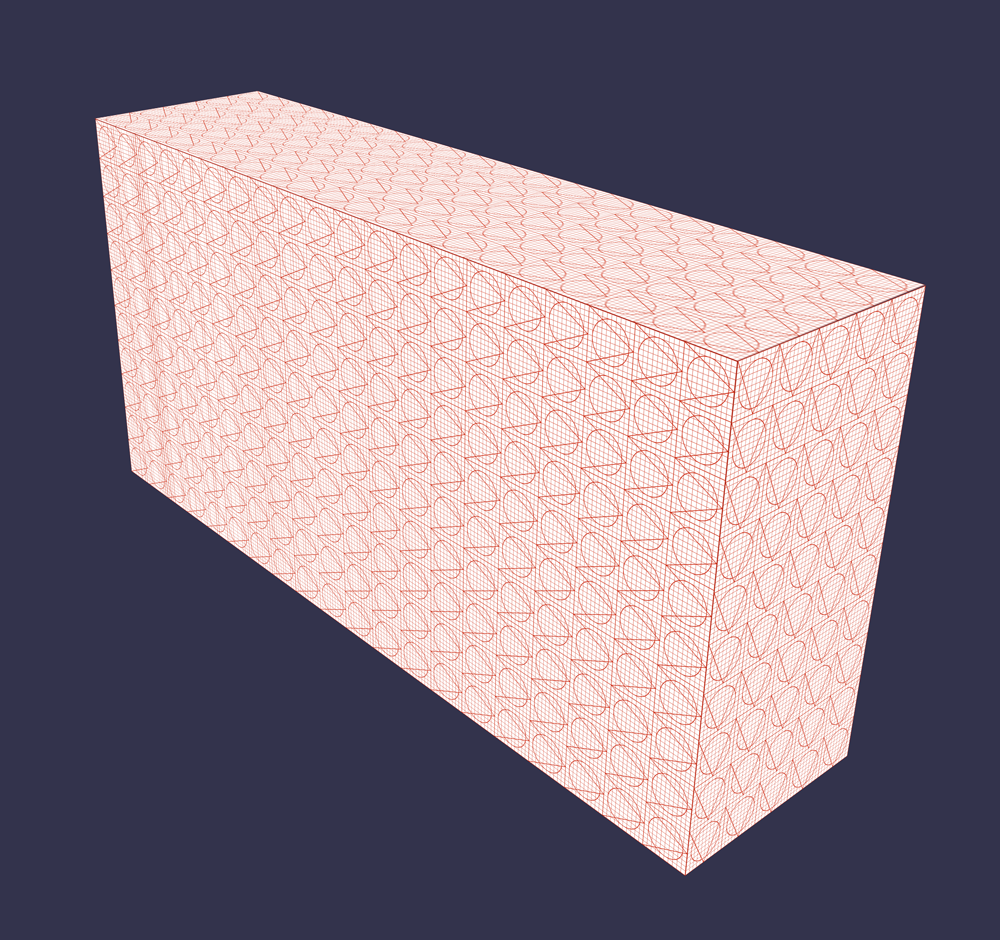 The box is defined height: 100, width: 50, depth: 200
https://playground.babylonjs.com/#AYXLNF
Now I have the following issues:
1.) Each side only uses 1 of the texture image which completely distorts the texture, but I want that all sides are covered keeping the aspect ratio.
2.) All sides should take the same "amount" of textures, so the circles are equally sized on all sides
3.) I want to control the direction of the textures, so that they flow like shown (triangle)
Many questions - who can help me with that?