We are incredibly excited to officially announce the release of Babylon.js 6.0!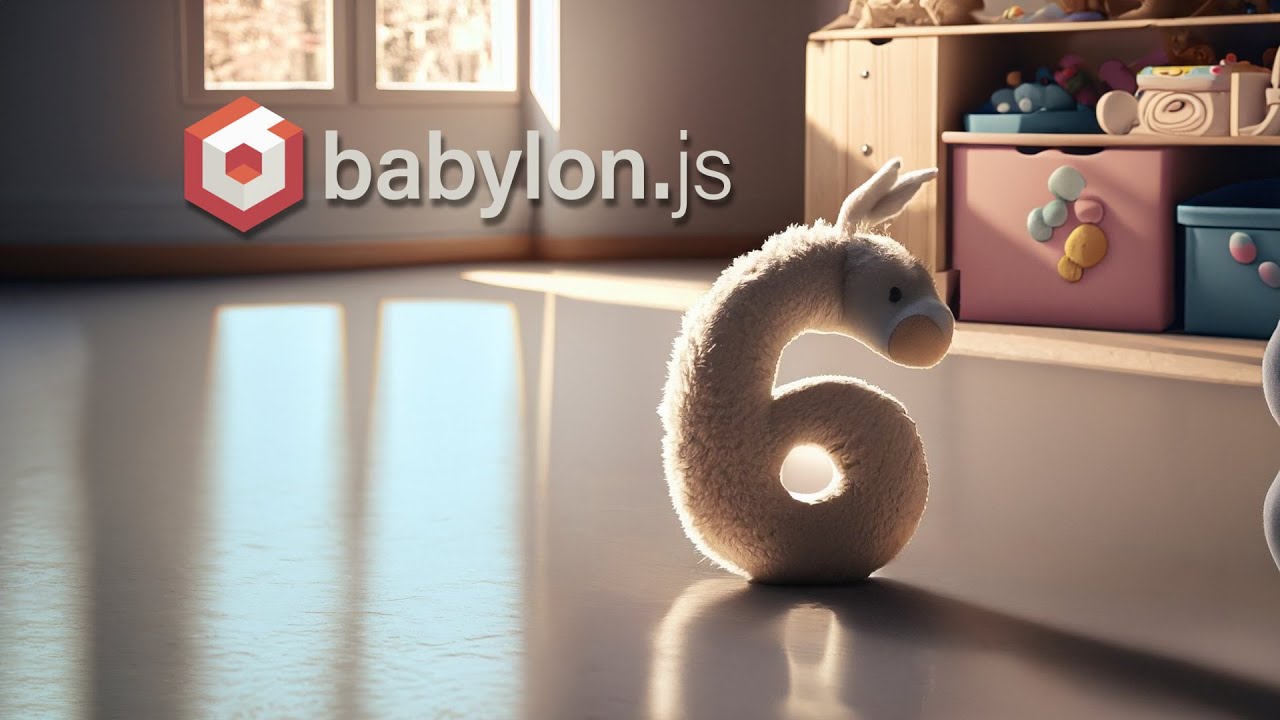 Read all about the release here: Announcing Babylon.js 6.0. Our mission is to build one of the most… | by Babylon.js | Apr, 2023 | Medium
This new version brings a smorgasbord of performance enhancements, fixes, useful new tools, and exciting new features, including one of the biggest features we've ever added to the platform…the addition of a brand new physics plugin developed specifically for the web, in collaboration with the world famous Havok Physics team!
Babylon.js 6.0 would not be possible if it wasn't for this incredible community. Thank You to each one of you for the passion, dedication, and excitement that you pour into this technology platform every day!
A special thank you to all of you who submitted your amazing creations to be featured in the release video. What you make inspires all of us!