Hello everyone (exuse me for my english) and i'm newbie in babylon

I want to move camera (Arch rotate) from one model to another, models are external files in the same position (merged into one gltf file) . Models are changing, when i press button (i made this by filtering mesh name) and pointerClickObservable.
I need to keep same camera view and navigate to the front face of the object. I tried with Framing behavior, but if i click on button, camera restart every time to the same position (again in need to keep camera movement with previous camera position) and navigate to the another model (to the front face) - models are in different sizes.
Simmilar example: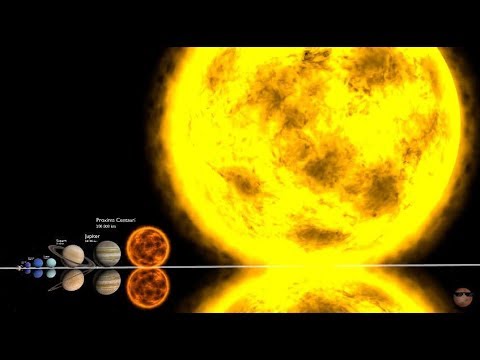 I have anoter subquestion: how to focus camera radius on mesh size. Because if I use object position (X,Y,Z) camera don't now how to scale radius to the object size?
Thank you very much!