Just a quick little project that I did over Friday/Saturday last week.
All the graphics are actually 3d voxel sprites that where ripped from this sheet so its pretty fun.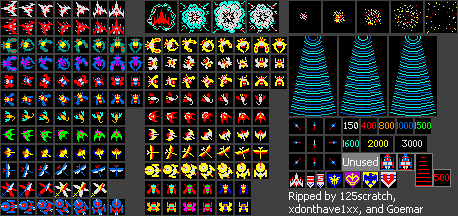 Pretty fun, not fully complete but it is "playable" as is.
Has some things the original Galaga did not have like being able to stack more then 2 ships together.
Arrows for Movement, Space to fire.
Post your high score!