Hi Everyone,
I created a fake light bloom effect if facing a particular direction:
I tried doing all of what I have above with an photoDome but couldn't make it glow so I used a sphere mesh with a sky texture.
How can I make the sphere have infinite distance like a photoDome? (ideally, without needing to keep moving the sphere) I don't want the player to be able to walk to the edge.
Or how can I do the same thing with an actual photoDome/skybox and make it glow?
I'm trying to do something like this: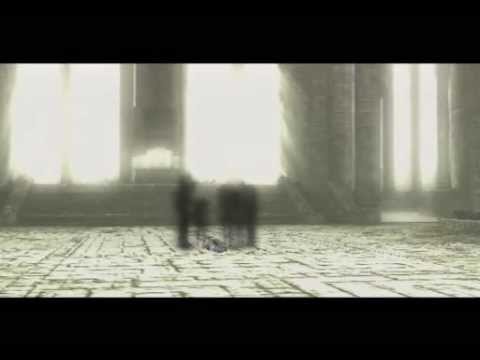 If you have any other ideas how to improve it please let me know.