I'm following a Unity Shader Graph tutorial to make some fire effects, switching things around as necessary.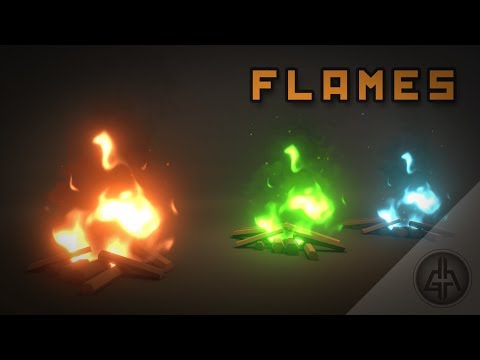 Around 7:10 is the final setup.
My nme as it stands here:
It's looking pretty close, but I think what doesn't translate is setting up the albedo and alpha explicitly, so it's a bit off. How would I be more specific in making this a luminous fire thing?
I'd love to hear other ideas on how to improve this shader as well, since I'm learning everything all at once.