Im curious if anyone has taken a stab at a glass dispersion shader ? Similar to this: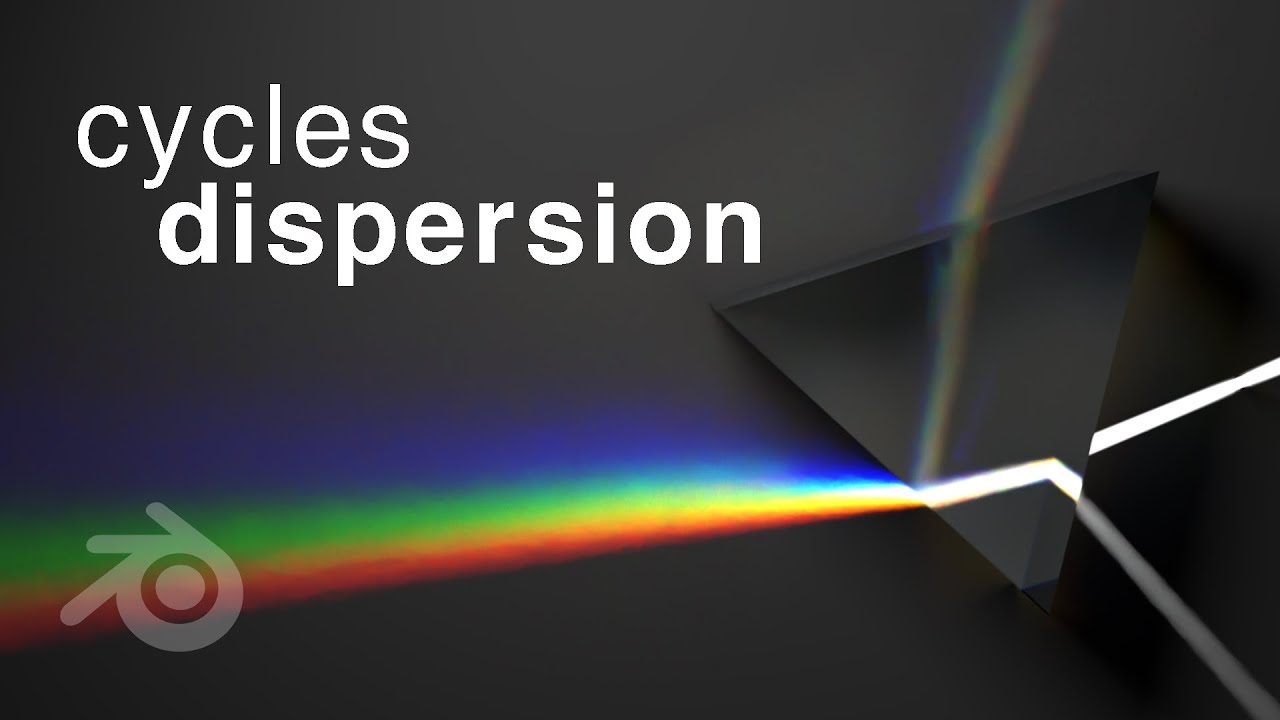 seems the basic approach is to have a different IOR for R,G,B and then interpolate these via a noise texture.
Not sure if its possible to interpolate IOR per pixel with a lookup texture like in the video. Wondering if anyone has attempted this.