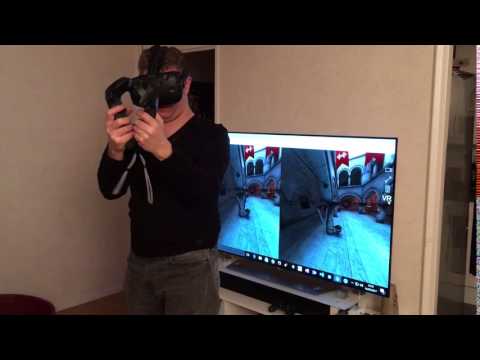 How did y'all pull this off?!
Is this @PirateJC in the video its hard to tell with the mask on?
Totally forgot David Rousset name on here or id tag him.
Please help me, I have been digging everywhere but am not able to get the HTC to run a playground or any kind of scene. It seems like there is mixed information out there, but this is obviously possible if you did it in 2017.